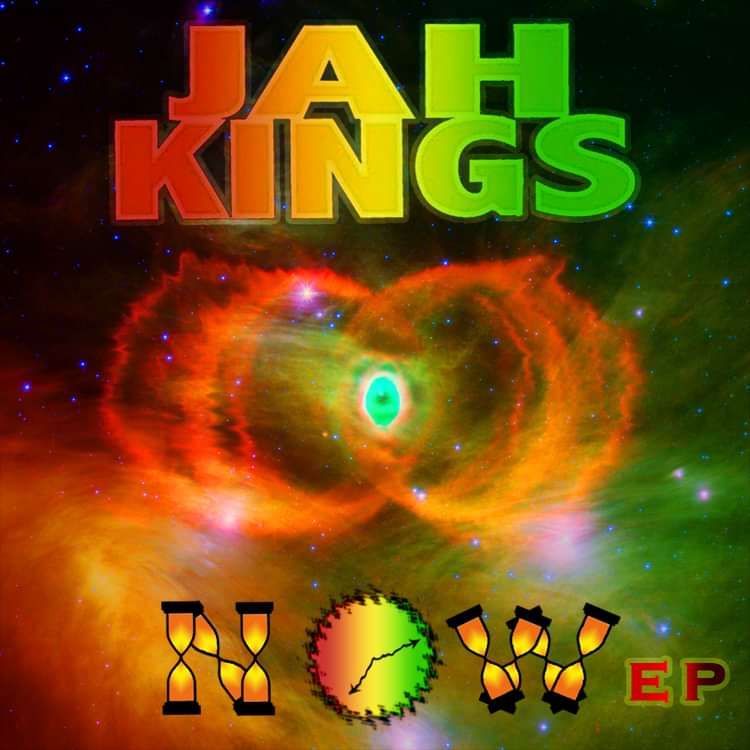 Now EP (mp3 Download, 320k)
"The Time is Now" to answer one's divine call - Featuring JAH KINGS' hit "South Africa".
Unite (Featuring Jo Liba)
Nominated for "Best Worldbeat Album of the Year" in the 2004 Jammie Awards (MI), this collection of songs came through in preparation for a South Africa Tour, after Nelson Mandela had been elected President. Though sponsorship for the Tour fell through as a result of the 9/11 attacks, the video for "South Africa Tribute" was sent to the Nelson Mandela Family Foundation, and subsequently featured on their website, granting the JAH KINGS project unprecedented world-wide exposure.